A SHOE STORE FROM THE MAGICIAN OF THE WAVY FORMS: ZAHA HADID
Hello everyone, by respectfully memorializing Zaha Hadid, one of the most important names in the design world, and we wanted to present the shoe store project that she designed for Stuart Weitzman in Milan.
Defining the space as "The design, which takes its concept from the dynamism of the city, reflects the quality and workmanship of Weitzman's shoes." Zaha Hadid wanted to use the black and white shades in the materials because she gives importance to the relationship between the product and the customer. Dialogue between geometry and materials has created a rhythm of functionality, ergonomic curves and niches. The modular display areas have room for the presentation of the shoes and also provide a seating area for the customers. Zaha Hadid differentiated the spatial experience with her innovative approach to design and it's so beautiful.
We are wondering what kind of design would be done by Zaha Hadid's team, who continuously plays with the organic form folds in their own unique position in the design world, without using an organic form, for example, if we wanted a design for a Lego House.
Note: If they don't do that, we will.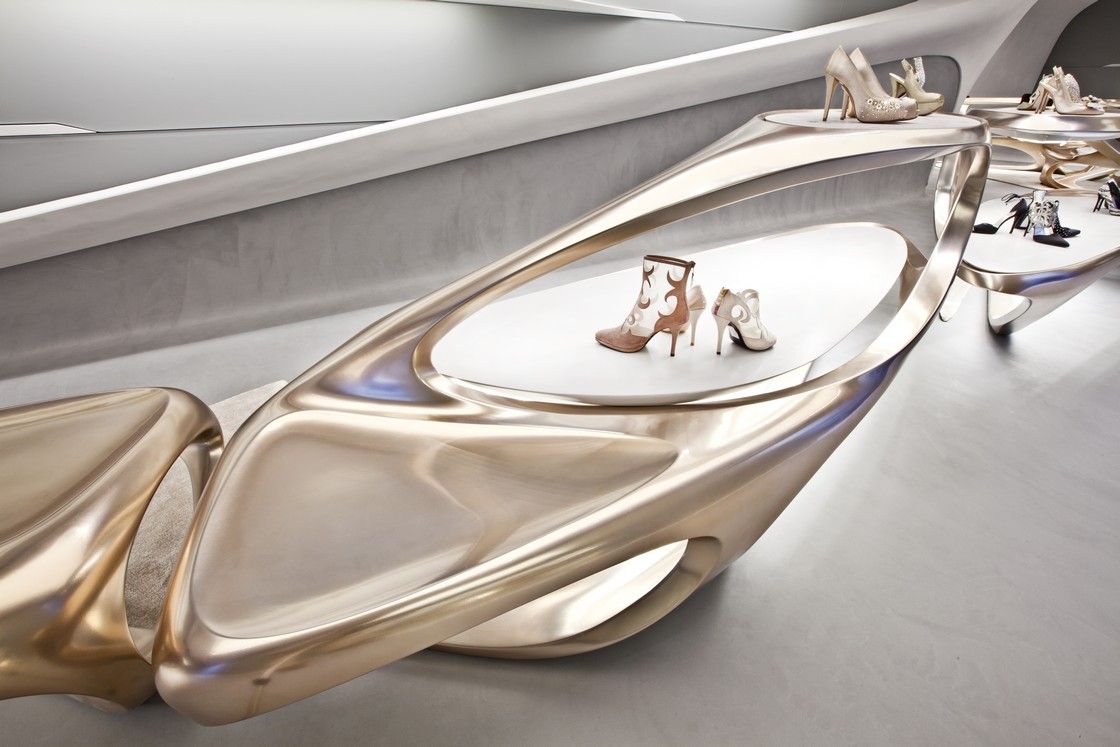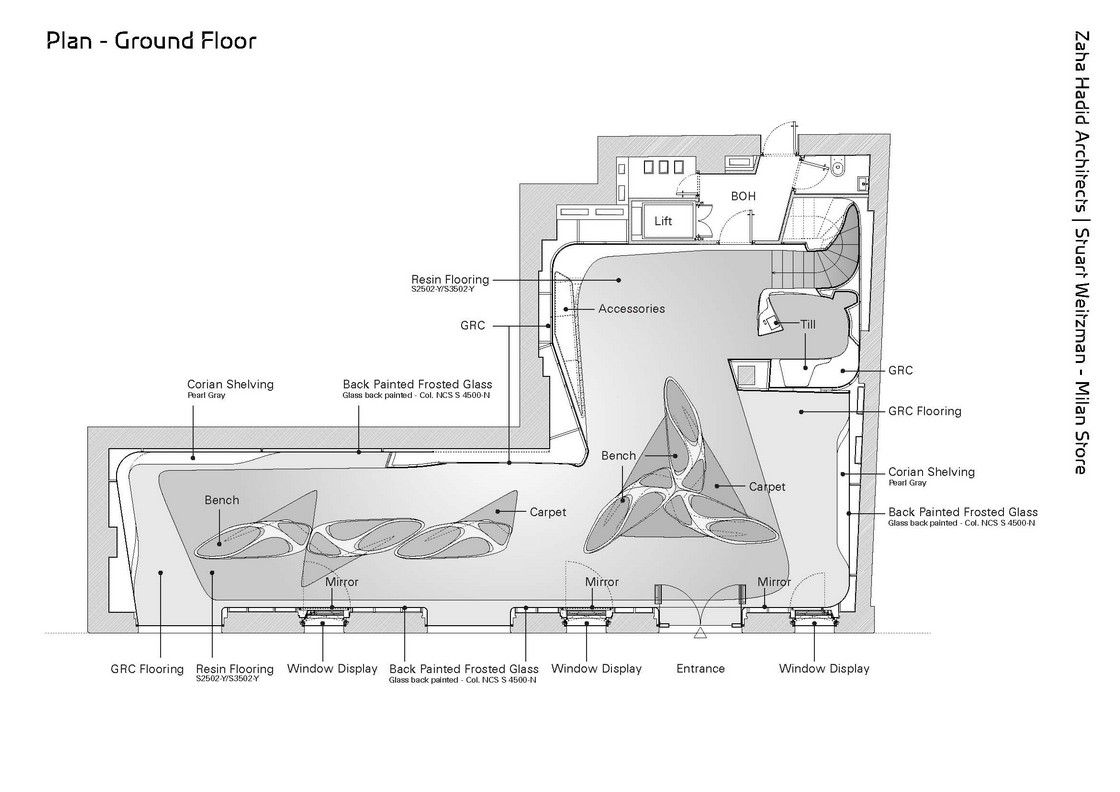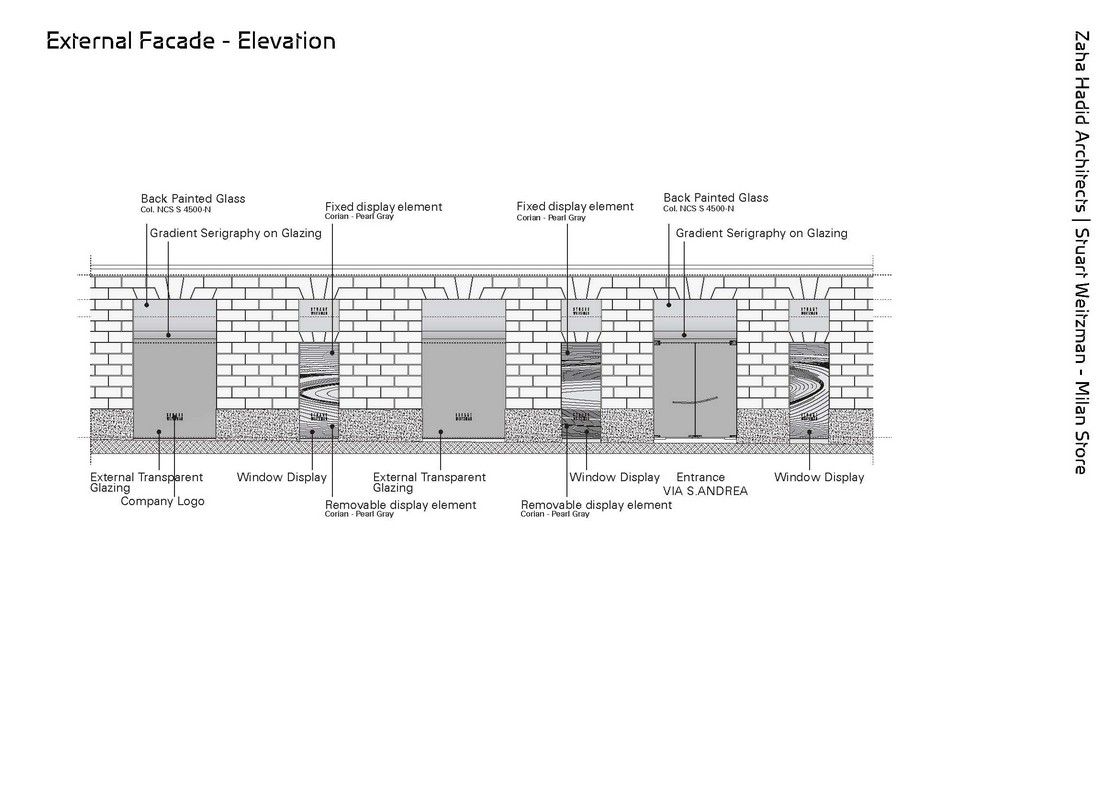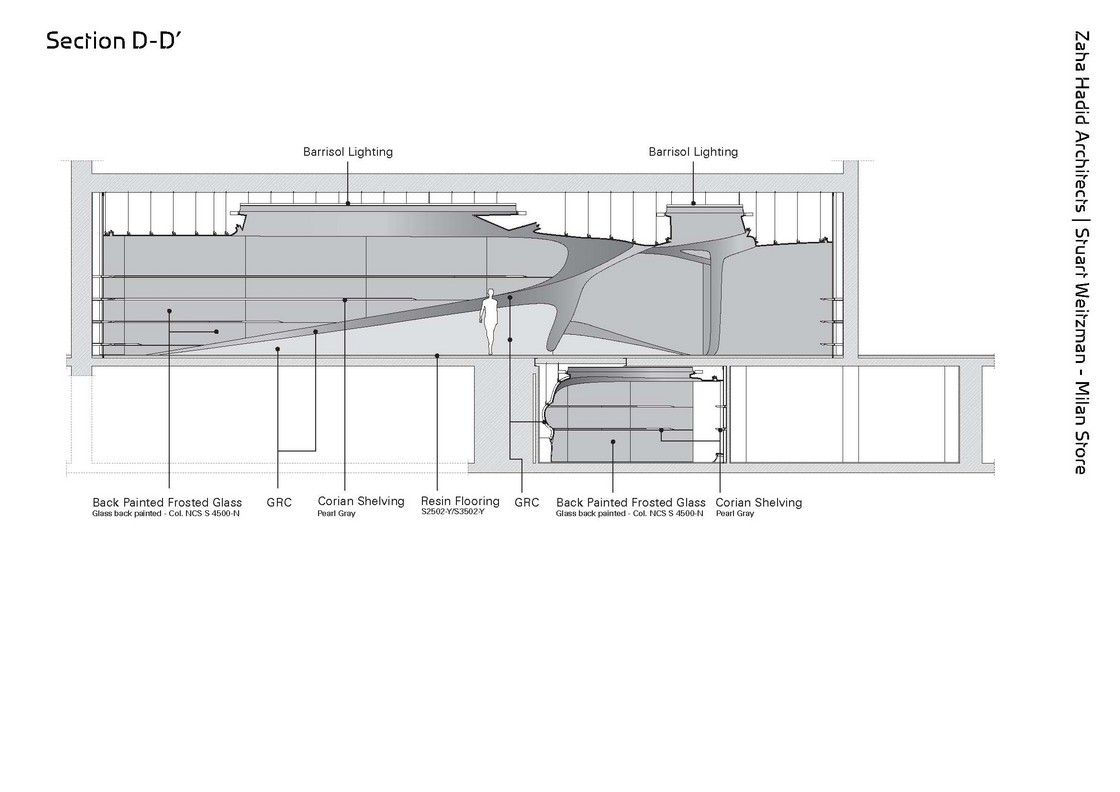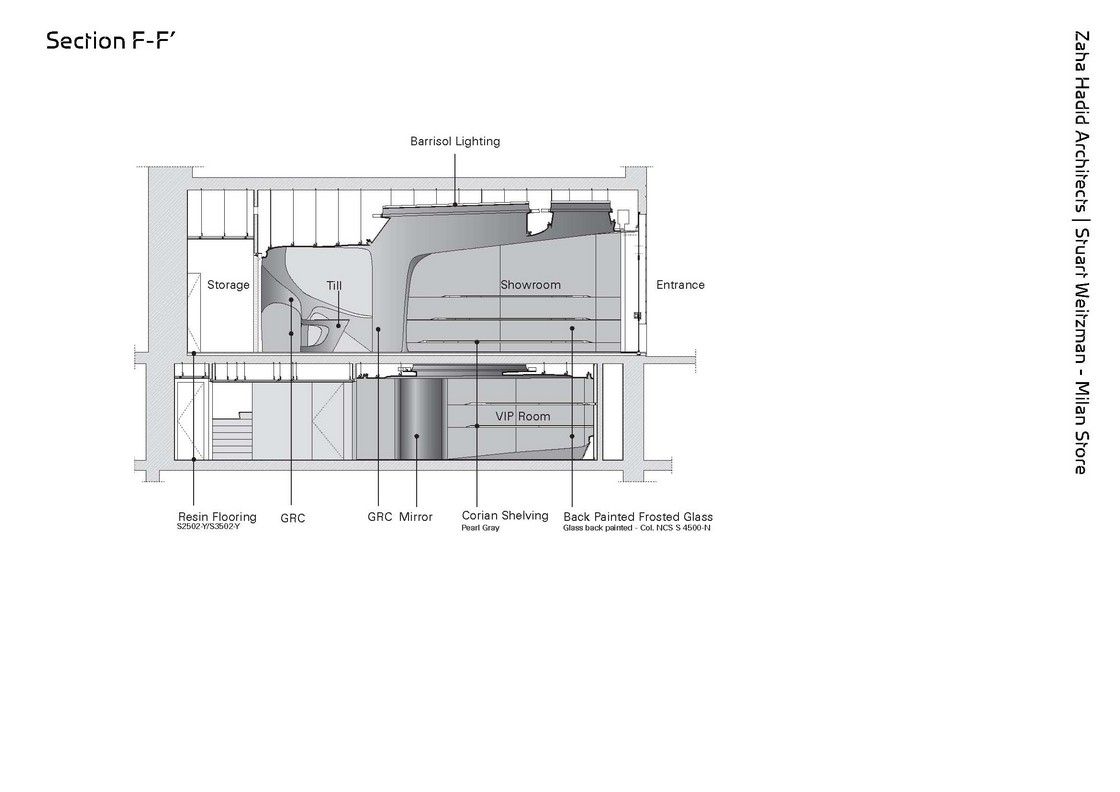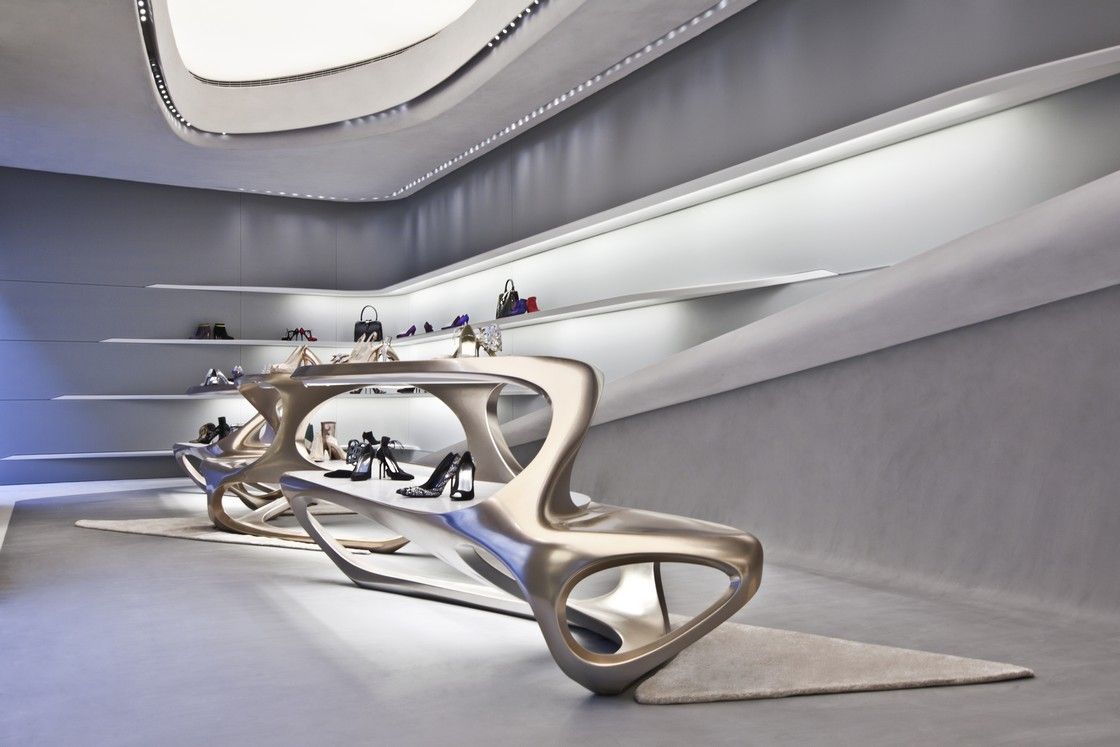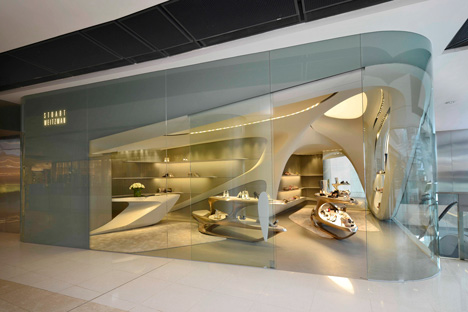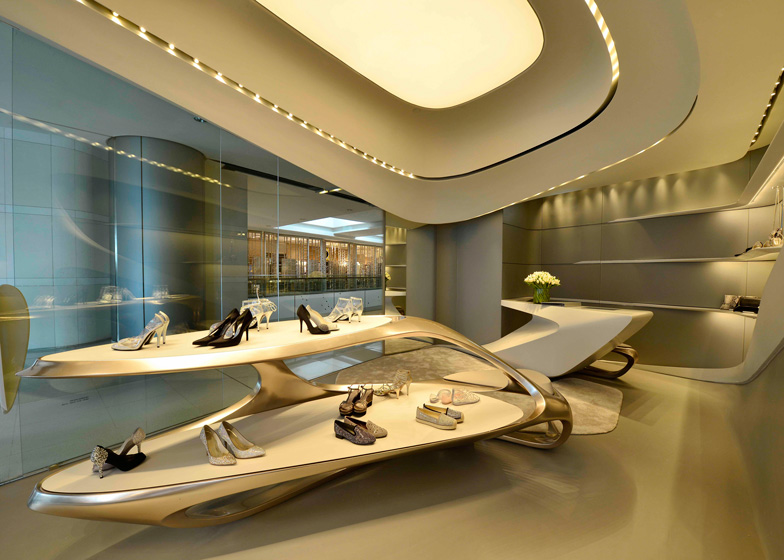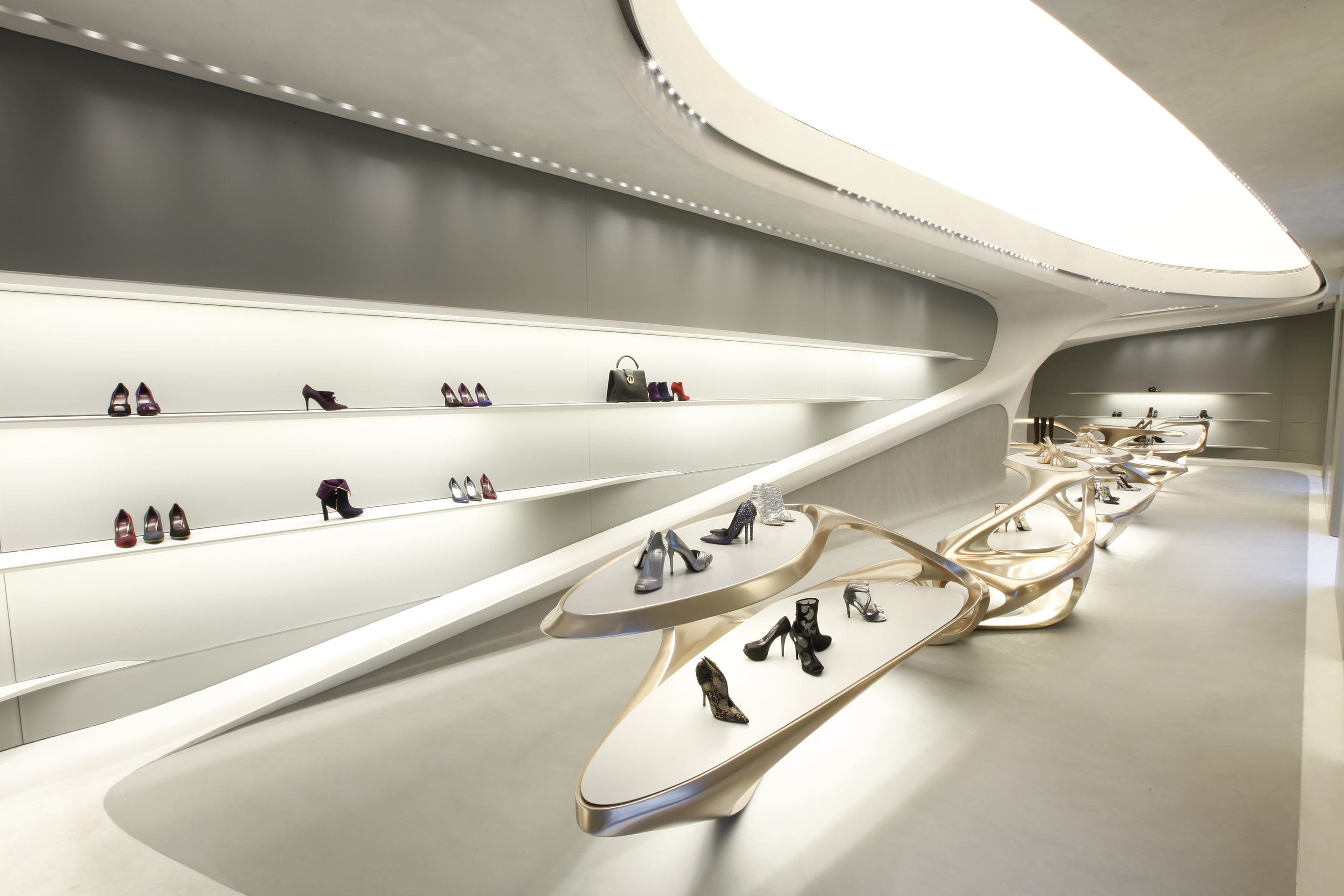 Photos from: www.deezen.com and www.archdaily.com